If you are looking for Dubai Casinos, then please be aware that gambling in not allowed in Dubai and the rest of the UAE. Most tourists are not aware of this and often try to find casinos in Dubai.
Just like many other countries in the middle-east, UAE is a Muslim country, and in Islam, it is prohibited to gamble.  Therefore Dubai's laws which are based on Islamic law forbids any form of gambling or betting.
The law is also applicable to cruise ships docking at the port, and even they have to suspend all gambling and casino activities onboard till they have cleared UAE waters and are back in international waters.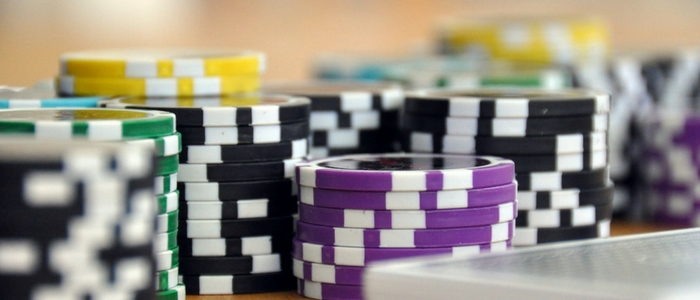 Online Gambling
It is illegal to place bets or gamble online in Dubai, and even those websites offering such services are blocked. If you do find some sites beware are they could be scam sites set up recently.
In 2012, Dubai Police busted an illegal Vegas style casino being run in a parking lot. The operation resulted in the arrest of three owners and eighteen gamblers.
The machines were bought into the country disguised as toys for children. (Similar to the ones found in the play areas in shopping malls).
Dubai Casinos in Hotels:
A senior executive from the Accor Hospitality group suggested that Dubai can increase the revenue of its hospitality sector by introducing casinos. However, it still remains illegal in Dubai hotels as well.
Betting on Horses
Even though Dubai hosts the most extravagant and luxurious horse races, it is illegal to bet on horses in Dubai. Currently, there are four race courses in the UAE, Meydan, Abu Dhabi, Jebel Ali and Sharjah.
Tourists often wonder if they can place bets during the Dubai World Cup held at Meydan Racecourse. However, it is illegal to place bets during those races.
Be wary of people online offering to help you place bets as they are breaking the law and trying to mislead you into doing the same.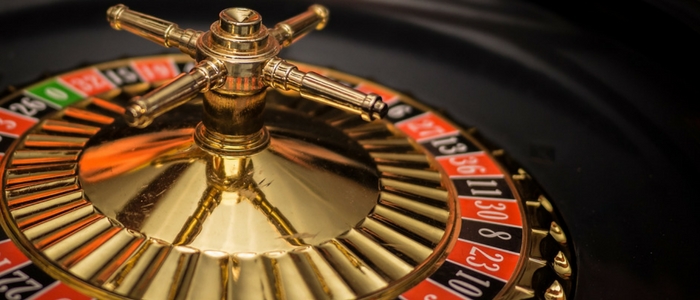 Conclusion:
If you are found gambling or promoting gambling in the Dubai, or try to run an illegal casino in Dubai, remember it is against the law can lead to heavy fines and a jail term.